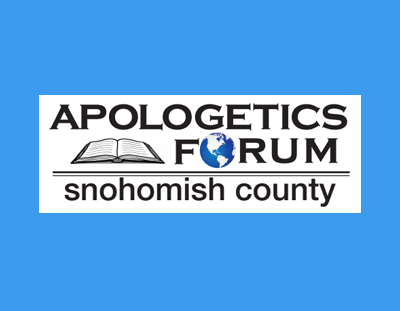 The Apologetics Forum of Snohomish County (AFSC) was founded to help equip Christians in the defense of The Faith in the postmodern world in three related areas: 1) Creation vs. Evolution, 2) Christian Apologetics and 3) Biblical Worldview. AFSC provides a local Forum in the North Snohomish County area for lectures and DVD programs by knowledgeable presenters on these topics. All presentations are given with the presupposition that the Bible is God's inspired Word and is accurate and inerrant in its original autographs.
---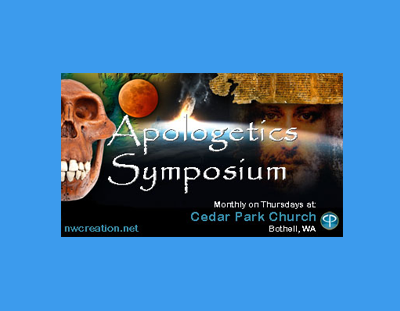 The Apologetics Symposium is an educational program that takes place the 3rd Thursday of each month at Cedar Park Church in Bothell, WA. It addresses the conflicts that exist between the biblical worldview and philosophical naturalism. Apologetics is an important part of discipleship in preparing the Church to answer questions that may impede or lead to a loss of faith (1 Peter 3:15).
---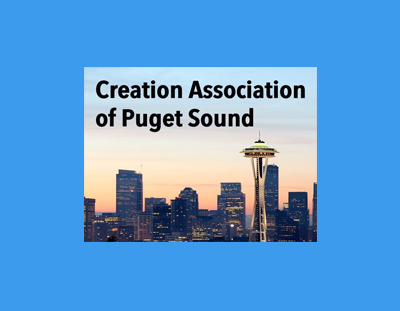 Contending for the truth of biblical creation, the Creation Association of Puget Sound (CAPS) features monthly meetings, field trips, books & video lectures. The mission of CAPS is to communicate to schools, churches and the general public, scientific as well as biblical evidence, which supports creation and contradicts evolution.