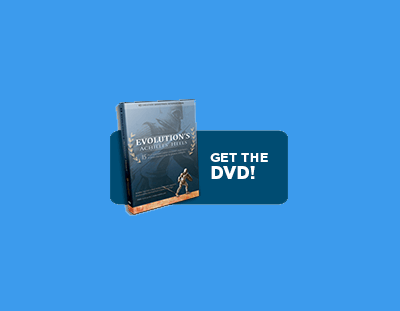 Evolution's Achilles' Heels
Not all scientists agree evolution is a valid explanation for how things came to be. Written and reviewed by Ph.D. scientists, this book takes another look at the cherished icons of evolutionary belief. The book and DVD will be available at AFSC meetings.
Northwest Creation Network
A Christian ministry involved in Biblically-based education in creation science apologetics. Runs the Apologetics Symposium program on the 3rd Thursday of each month at Cedar Park Church in Bothell, WA to address the conflicts that exist between naturalism and the Biblical worldview.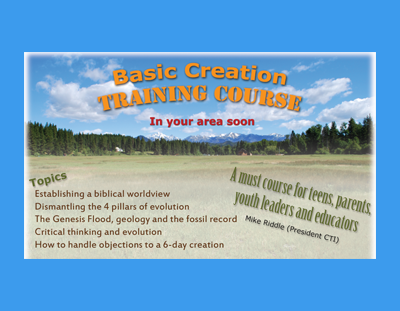 Basic Creation Training
Mike Riddle offers a course on Basic Creation Training at Atonement Free Lutheran Church on Saturday, July 25th, 8:30 AM – 5:30 PM. This is an educational course for teens and above, certified for 1 Continuing Education Unit. The cost is $45 per person (teens $25). Price includes lunch and a 100 page manual.
You may have noticed that we have now switched to our new WordPress-based (WP) website. The original HTML-based AFSC website is still available at http://ApologeticsForum.org/index.html. Updates to the AFSC website will be made on the WordPress-based website in the future. Some of the information available on the HTML-based website has…