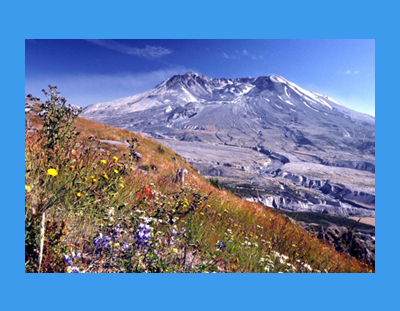 Creation Tours
Four Creation Tours are being organized by Ron Payne this summer: (1) Mount St. Helens on Sat. June 13, (2) Dry Falls on Sat. June 27, (3) Dry Falls on Sat. July 11, (4) Mount St. Helens on Sat. July 18. Click for details on each of these Field Trips. Sign up for the one(s) you have an interest in by calling/emailing Ron with the information that he needs. Instructions are included for each of these exciting field trips.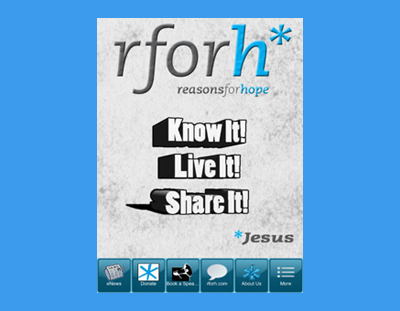 Reasons For Hope
Reasons for Hope takes a three-pronged approach to globally communicate its message of the hope found only in Jesus Christ and its mission of equipping, empowering and encouraging believers in their faith: Know it! Live it! Share it! Carl Kerby inspires people to dig deeply into God's Word to debunk the lies and myths that attack the Christian faith.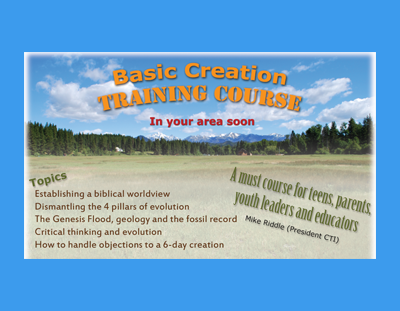 Basic Creation Training
Mike Riddle offers a course on Basic Creation Training at Atonement Free Lutheran Church on Saturday, July 25th, 8:30 AM – 5:30 PM. This is an educational course for teens and above, certified for 1 Continuing Education Unit. The cost is $45 per person (teens $25). Price includes lunch and a 100 page manual. Call 360-435-9191 to reserve your place.
You may have noticed that we have now switched to our new WordPress-based (WP) website. The original HTML-based AFSC website is still available at http://ApologeticsForum.org/index.html. Updates to the AFSC website will be made on the WordPress-based website in the future. Some of the information available on the HTML-based website has…