Generation Why?
Why am I here? It's one of life's biggest questions, and there are plenty of answers out there. How do you know which of them is the right one? No, not just the right one for you, which of them is actually true? Sure, you may think you know what all of the answers out there claim, but what if you're wrong? Generation Why? pulls back the curtain, exposing commonly-held beliefs for what they are: self-serving lies to get your money, your time and yes, even your soul.

Book available at AFSC meeting in January.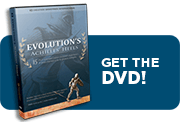 Evolution's Achilles' Heels
Many people believe the universe and all life in it evolved by chance due to naturalistic processes over billions of years. It is also believed that there is abundant scientific evidence to support this idea. Yet, most individuals rarely examine the evidence for themselves. Instead, our human tendency is to defer to 'leading scientists' who claim to be qualified to know. However, not all scientists agree that evolution is a valid explanation for how things came to be and this book takes another look at the cherished icons behind evolutionary belief - written and reviewed by Ph.D. scientists qualified in their respective fields.

Book/DVD available at AFSC meeting in January.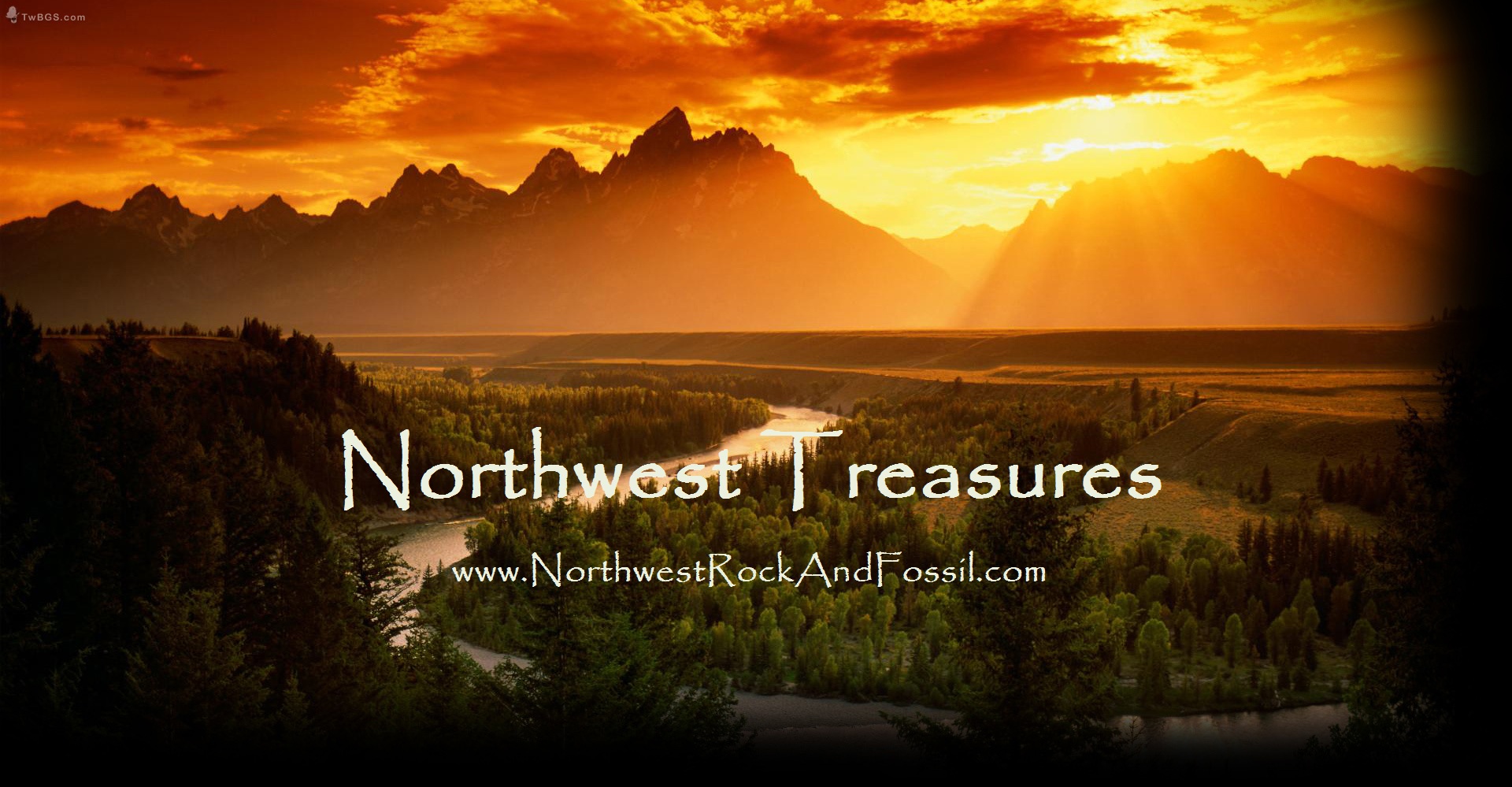 Northwest Treasures
Northwest Treasures is devoted to educating the public about the Global Flood of Genesis through geology. In addition to making geology kits and curricula for grades preK-12 from a young-earth perspective, we also publish books on many different facets of geology. Northwest Treasures offers classes, talks and field trips to all ages. Field trips are largely in the Pacific Northwest, but also include an annual trip for families to Yellowstone National Park. Northwest Treasures also operates the Geology Learning Center near Seattle, Washington, which is a combination museum and classroom for extended learning about the geology of Genesis.

More information at AFSC meeting in January.
You may have noticed that we have now switched to our new WordPress-based (WP) website. The original HTML-based AFSC website is still available at http://ApologeticsForum.org/index.html. Updates to the AFSC website will be made on the WordPress-based website in the future. Some of the information available on the HTML-based website has…